Let's DRIVE Engagement Together!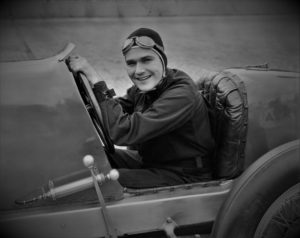 We are committed to your success. We are only successful when you meet your engagement goals and achieve greater business outcomes.
We have a suite of tools and programs to help you engage your people.
 Surveys
Scientifically Proven Assessments
Interactive Group Training
Individual Coaching
Our Services page provides indepth information regarding our fleet of available products and services.
We look forward to partnering with you!
Managing to the One™ and Job Sculpting are concepts developed by The CultureWorks