"There is a direct connection between engaging our greatest resource and unlocking unrealized business potential" – Dean Hannon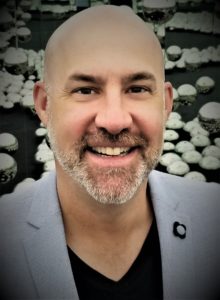 Our Founder and Head Coach, Dean Hannon has had a career long passion for Team Engagement and Company Culture.
He believes Engagement and Culture are the cornerstones of all high-performance teams and organizations.
Dean served as a Regional Director and Vice President with various organizations over 15 years overseeing cross-culturally and multilingual teams in Canada, the USA and in the Caribbean.
During this time, he spent significant time with an organization that had attained world class engagement scoring and its' corresponding the superior performance.  He also served with companies who missed engagement as a strategic business opportunity and witnessed their unrealized business results.  Dean credits both experiences equally as the inspiration(s) for DRIVE Engagement Training and Coaching.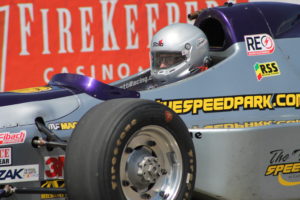 Our Story that started with a book found at an airport gift shop many years ago has evolved into a mission to help others realize the power of engagement and its' corresponding business outcomes.
To ensure we brought the world's best resources to our clients along with Dean's expertise and passion, we partnered with and certified with three global leaders:
Some common themes that we found and address in our programs, coaching and training:
Most leaders are incredibly well intentioned and truly care about their people.  Their challenge is often to execute or maintain a sustainable strategy to keep employees engaged.
Group activities took priority over the individual leading a miss on true drivers of engagement
Gaps often exist between a leader's perception of engagement levels and actual engagement levels.  This is easy, quick and cost effective to validate.
One time large events often replaced repeatable impactful episodes that are directly tied to engagement.
Engagement activities are often passed over when needed most – during peak, busy or stressful periods.
Engagement is often seen as an HR initiative.  All team members have accountability in the process.
Leaders often perceive that their engagement efforts go unappreciated, often leading to frustration and a resistance to continue.
The next chapter in our story could include your organization. Contact us to discuss any engagement needs you may have.