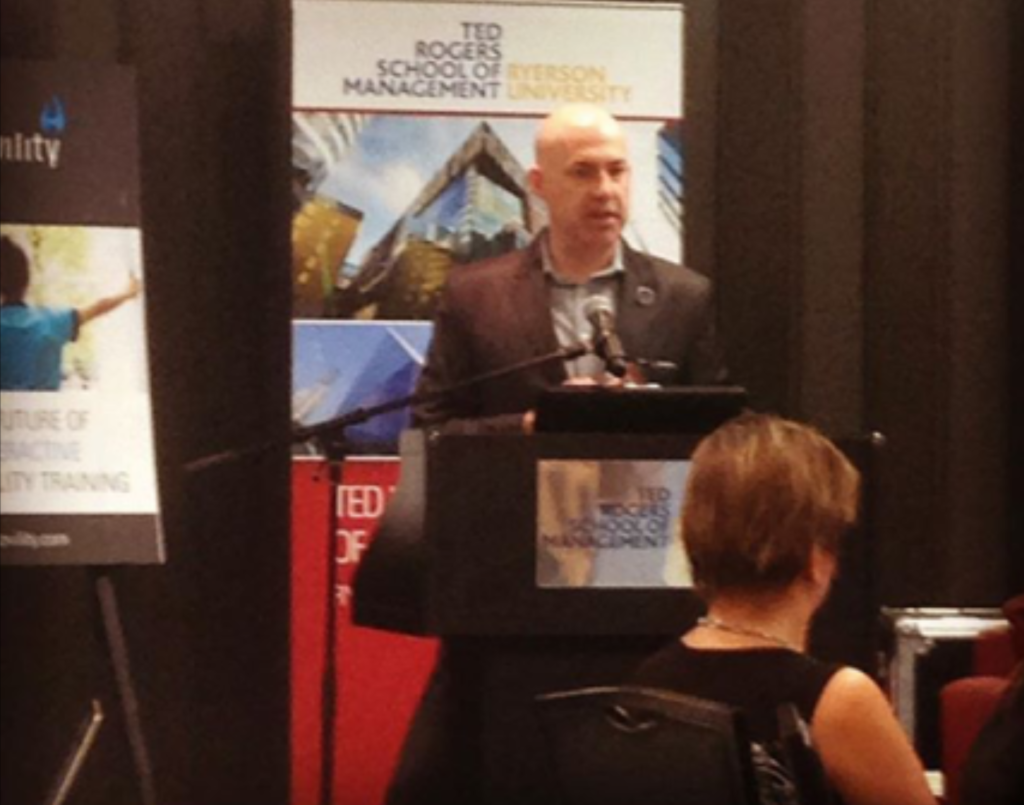 DRIVE Engagement Training and Coaching's Keynote and Speaking Sessions focus on the definition, landscape, drivers and execution opportunities for employee engagement.
ALL of our time is spent working with Senior Leaders, Managers and Team Members to help them connect to the mission and values of their organization while producing world class results.
There are many impressive speakers to choose from when choosing a speaker for your next important meeting or company event. NOTE: We haven't climbed Mount Everest twice, won 5 Gold Medals or been to the International Space Station. While highly inspirational and entertaining, many team members offer the feedback that the gap between the lives of these incredible people, their accomplishments, stories and advise and their own is often to great to comprehend and implement.
All of our speaking sessions are directly connected to the issue of workplace engagement. Who doesn't not want to understand new ways to be happier, more satisfied and more engaged at work?
We live and love Employee Engagement and our keynotes deliver proven actions, best practices and easy to understand strategies that can be immediately implemented by managers and teams when they return to the office.
Our speaking engagements are high energy,  interactive and focused. Speaking engagements are normally 30 – 60 minutes in length but can be tailored to be any length depending on subject matter requested.
We have developed several highly impactful keynote and speaking sessions that deliver executable information while entertaining a group of any size. Here are just a few:
Session A – The 12 Secrets of the Engaging Leader Revealed
Session B – Hey Managers – You DRIVE Engagement!
Session C – Developing an All IN Culture ™ for the organization, your team or your work group
We look forward to working with you on the expectations for your next keynote and or speaking engagements for your next meeting or event. Please don't hesitate to Contact us for more on our sessions