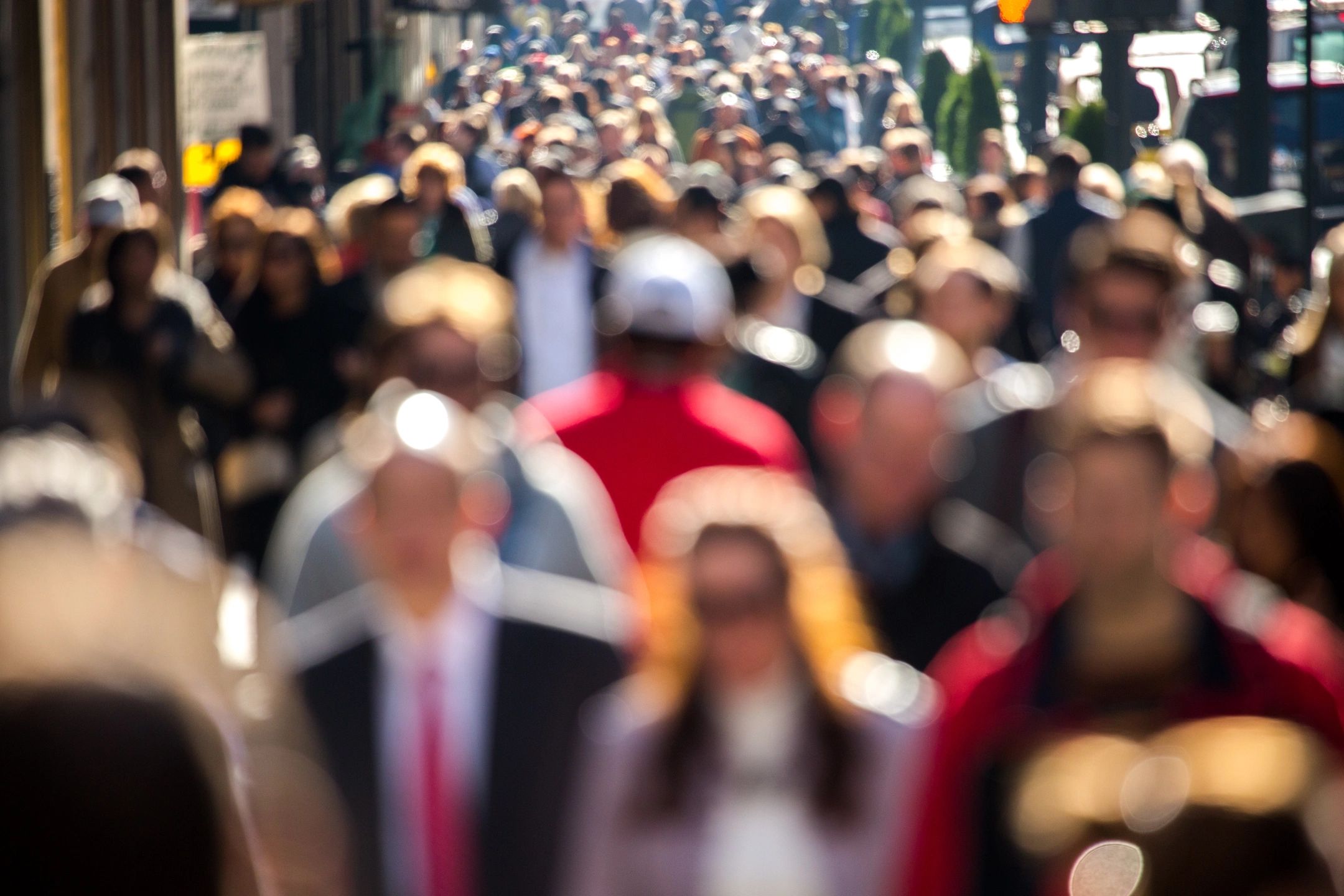 Are Senior Leadership or Human Resources solely responsibility for the engagement of employees?
The importance of Senior Leaders or HR in the development and execution of employee engagement strategy is not in doubt. Laying the entire responsibility employee engagement be an oversimplification and a missed opportunity.
Some organizations place the responsibly for employee engagement directly on the front-line management team given their proximity and influence on their team members.
In their new book, Gallup reinforces critical importance of the manager's role in engagement:
Are front line managers alone responsible for employee engagement? Again, that assumption would oversimplify the influence and abilities of all manager within the company.
Victor Lipkin in his recent Forbes article places 50% of the responsibility on employees themselves. Employee responsibility in the engagement equation is critical but like senior executives and managers, they are not able to execute an engagement strategy without the help of others.
Still confused about who owns engagement? No problem. You are not alone.
A lack of formalized engagement ownership tends to be a challenge in many companies and often stifles or slows a successful strategy from full implementation
So who is responsible for Employee Engagement?
The simple answer is "EVERYONE IN THE ORGANIZATION" has a degree of ownership in the design and execution of a sustainable employee engagement strategy.
Let's take a look in detail at "who owns what" in the engagement process:
Senior Leadership
Human Resources
Front Line Managers
Employees
Senior Leadership Team – This group of leaders, usually led by the President or CEO, has two key responsibilities:
Setting and Clearly Communicating the Company's Culture / Mission and Goals – These leaders must provide clear and effective formal communication for all employees. They must define "who we are as an organization" and "why the work matters". This can be delivered effectively through a variety of vehicles: onboarding sessions, townhalls, company meetings or events. Larger organizations formalize the message in a video or formal letter that is distributed during onboarding.
Executive Sponsorship of Employee Engagement Activity –The President and the CEO along with their senior leadership team must work collaboratively with Human Resources, Directors and Managers to ensure these leaders have funding, tools, direction and executive sponsorship and support for engagement activities. Some of these initiatives include Employee Engagement Surveys, Pulse Surveys, Company Events, Training, Coaching and other measurement and execution activities.
Given their senior roles within the organization, it is inevitable that this will own the results of employee engagement measurement, but execution and ownership of the entire process should not rest exclusively with this group of leaders as they are often not in frequent contact with all employees.
Human Resources – The Human Resources leader and their team have two critical roles in the process:
Process Management – The VP or Director or HR is well placed to organize, manage and drive accountability for the internal engagement process. They hire experts, manage Surveys (annual and pulse), presentations, documentation, ongoing training and coaching documentation, etc.
Maintaining Organizational Focus – The leader must work to keep an organizational focus on Employee Engagement as a strategic imperative. During peak periods this can be challenging due to workloads and multiple simultaneous priorities. A dedicated "engagement focused" leader in the boardroom ensures engagement is maintained at the top of the priority list.
Given their multiple organizational responsibilities, limited influence on or daily connection with many individuals, the ownership for engagement cannot be placed entirely with the HR leader and team. HR is most effective when they own leadership for and keep focus on the process.
Front Line Managers – This group of leaders has a critical part to play in the process. They are perfectly placed to execute the program with their teams given their proximity and influence on non management employees. When well placed in the process Front Line Managers "own":
Development of Team Engagement Strategy – Each team requires an employee engagement strategy that is customized to their team. Given their frequent interaction with employees, the manager can develop a specific, effective and executable strategy that meets the unique needs of their team.
Day to Day Engagement Execution – Front Line Managers are perfectly positioned to execute engagement strategy given their constant contact with their teams. One on One Meetings, Team Meetings, Pulse Surveys, Team Communications and other frequent points of contact allow for effective execution of the company and team strategy. Engagement, as we all know, is not a one-time event.
Continuous Team Engagement Measurement and Reporting – Alerting the organization to engagement challenges in real time is the responsibility of the front-line manger. In a recent blog, we addressed the measurement of employee engagement and the managers role in the process.
While the front-line manager has a tremendous role to play in the engagement process, they cannot own the process entirely given their limited ability to dictate budgets and organizational strategy within the organization.
Employees – Employee accountability is often overlooked but is critical in the process:
Engagement Is A Two-Way Street – We often think of engagement activity as something is delivered to employees. In other words, employees are the recipients of the actions of the employer and act as judge and jury. While it is the manager's and supervisor's responsibility to create an environment that enables its' people to develop the best version of themselves, the employee MUST accept responsibility to meet the employer half-way.
Poor Attitude and Toxicity Must Be Addressed – Under conditions that encourage engagement, employees must be held accountable to ensure they approach their work with an authentic positive attitude. Poor attitudes and toxicity must be addressed by by all levels of the organization early and often. If unaddressed, they will affect your best employees who do understand the nature of the "two-way street".
Utilizing Five Self-Administered Engagement Questions – these questions are terrific and offered by Kevin Kruze in his Forbes Article on Employee Engagement. Even our best employees can struggle and bring some negativity into the workplace. Kruze's questions challenge all employees to meet their responsibility bring right attitude to the workplace even during busy or difficult times. It resets the correct mindset:

Today, how engaged was I at work?

What actions did I take today to learn and grow?

What did I do today to improve communication with my manager and peers?

Whom did I thank today, and who recognized me?

Was I mindful today of our company's long-term goals?
Employees like front line managers have a critical role but lack the influence on budget and strategy in order to "own" the organization's employment engagement strategy.
So the next time you are asked "Who is Responsible for Employee Engagement?" we hope you will agree with us that Employee Engagement is everyone's responsibility. Organizations that proactively define engagement roles and responsibilities ensure greater participation in the engagement process and a much higher level of connection with their employees.
Please do not hesitate to contact us if you need any help building your engagement strategy.
All the best,
Dean Hannon
Founder and Head Coach
DRIVE Engagement Training and Coaching